Light Pull / Ceiling Fan Pull / Colorful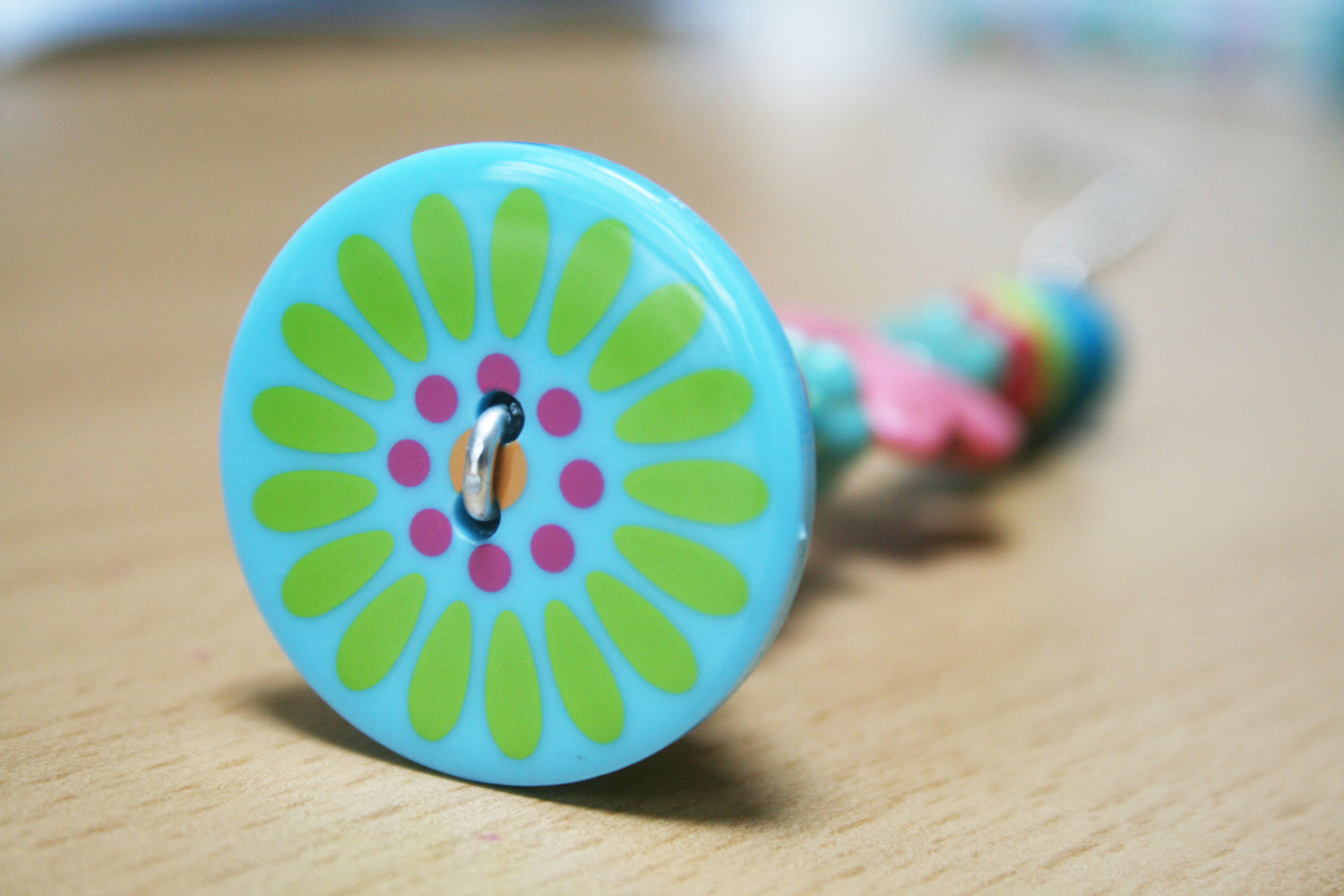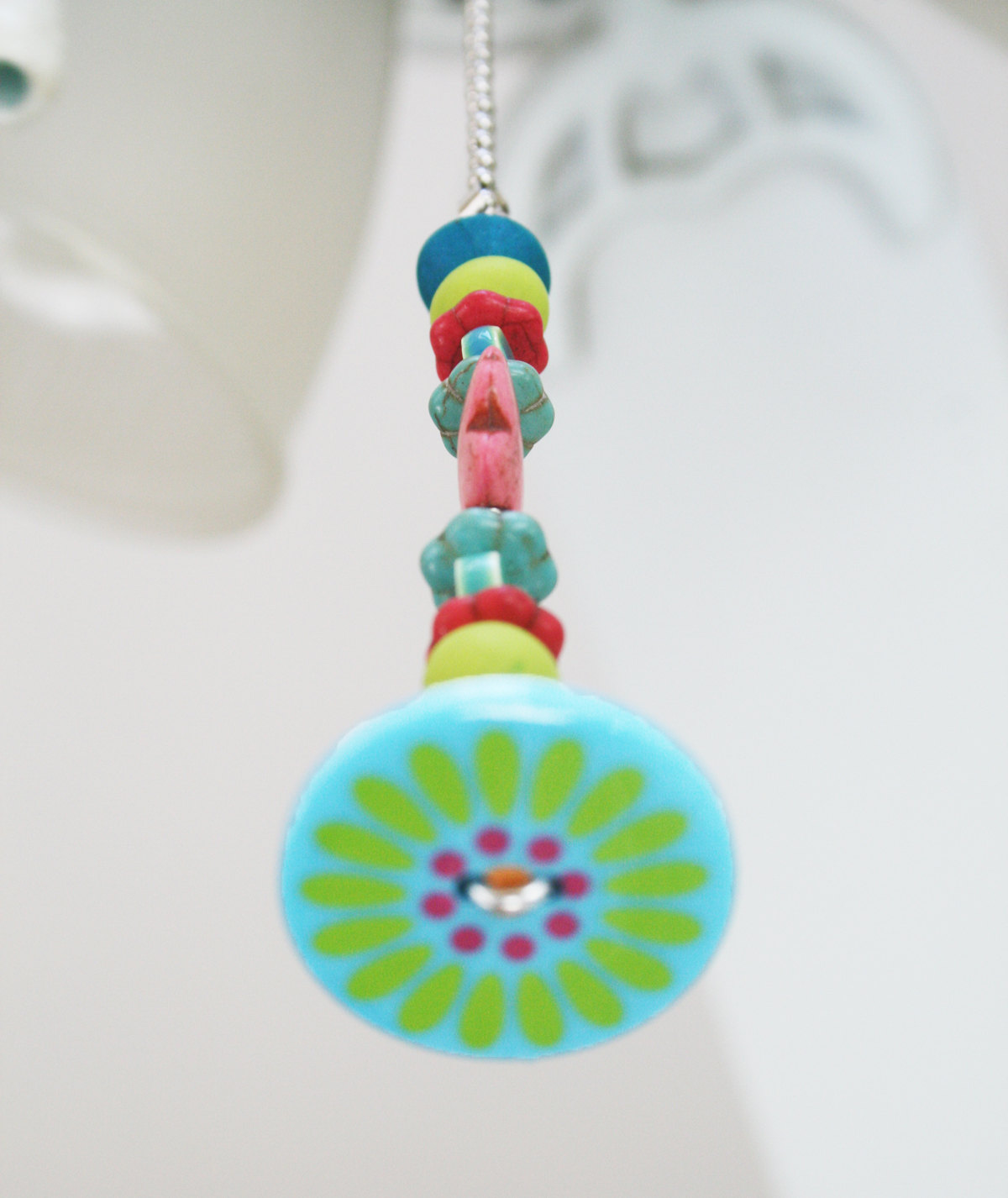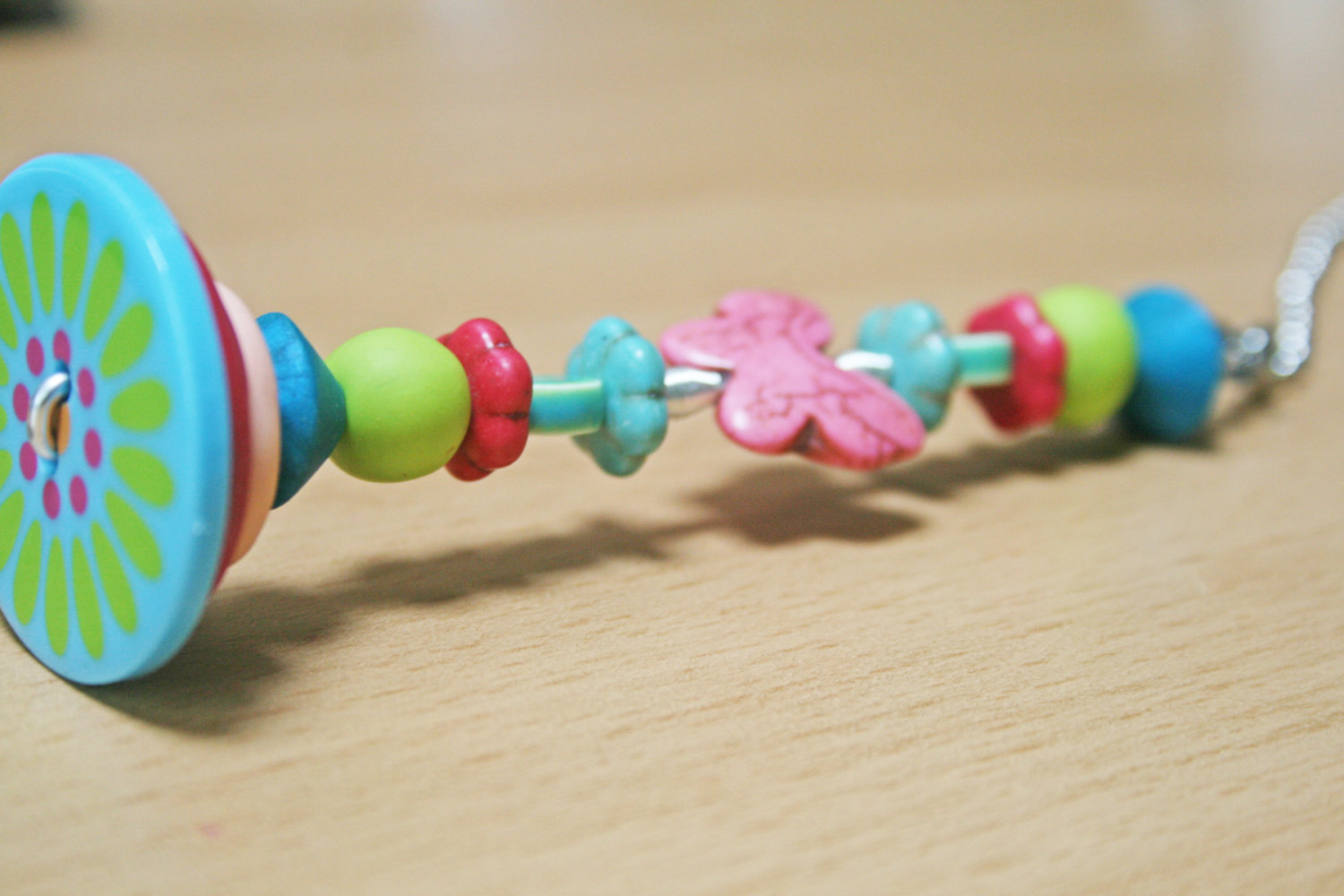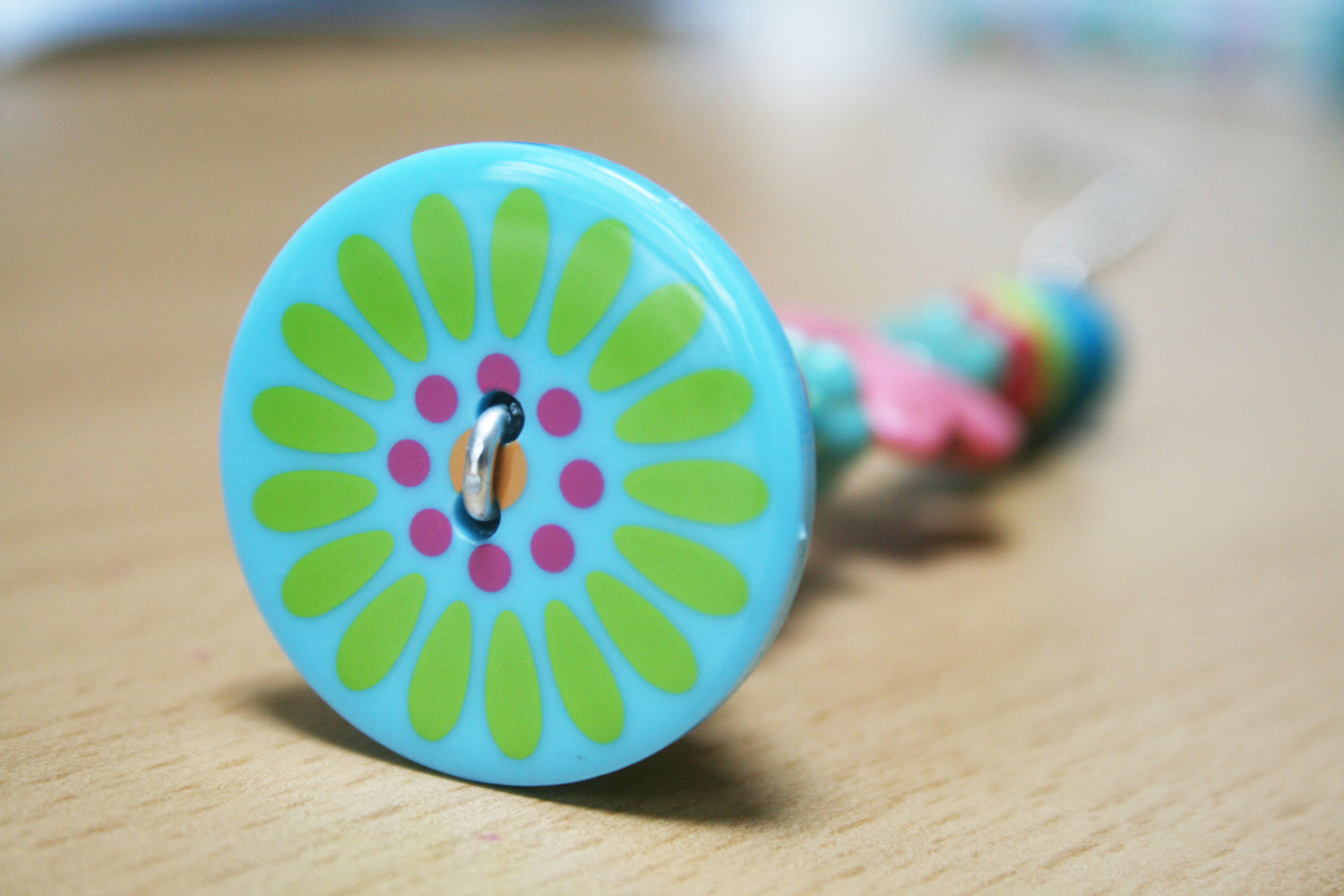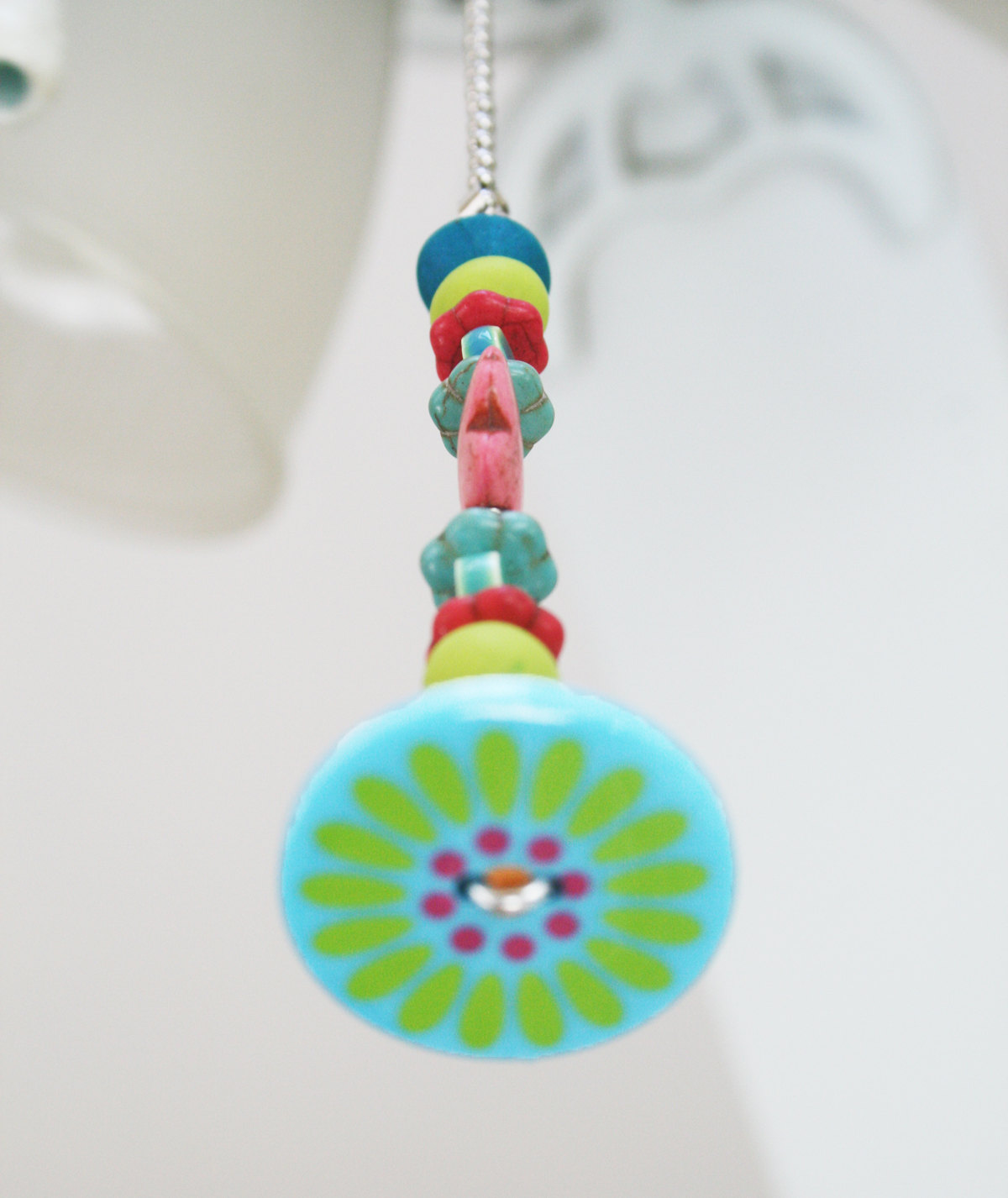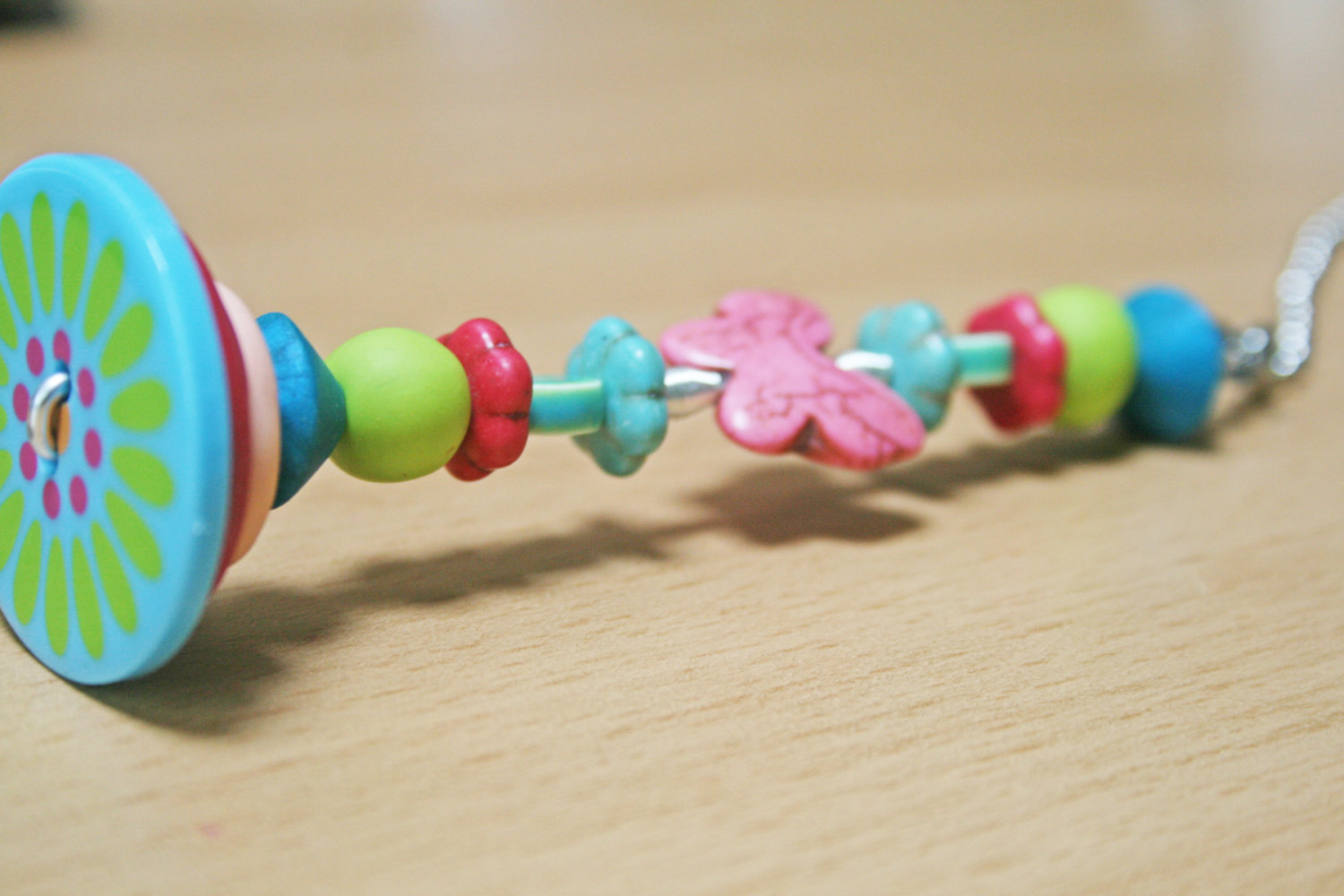 Light Pull / Ceiling Fan Pull / Colorful
Our ceiling fan & light pulls are a lovely little detail for your fixtures. No more stepping on a stool or chair to turn your fan on. Our Funktini fan pulls are one-of-a-kind creations that are made from metal, glass, and polymer clay.
This listing includes a fan pull in the design pictured.
The actual pull measures 7" long and the chain measures 8" long.
Each fan/light pull has a lovely pattern on the bottom.
They make great gifts for that hard-to-find person or a lovely addition to your own home decor.

Need something custom? Want more goodies to add to your home decor? Share your ideas with us.